Easter Workshop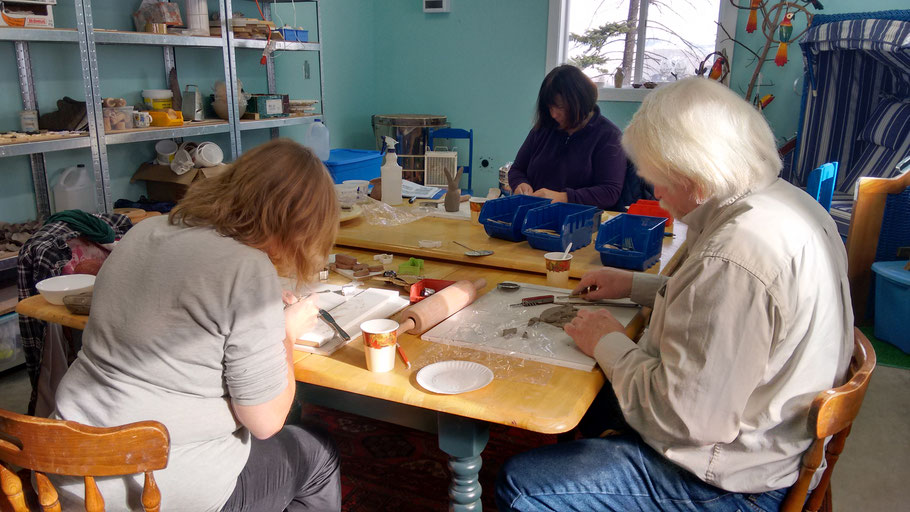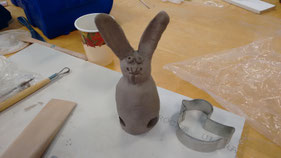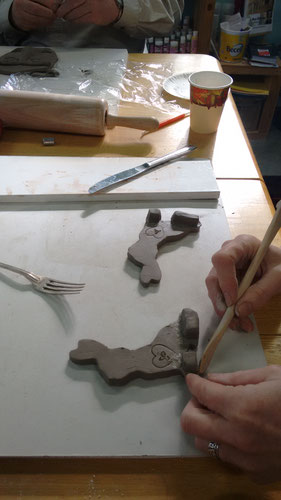 Easter was the main theme! As there are so many different creation possibilities and people let their ideas flow they created beautiful seasonal decoration.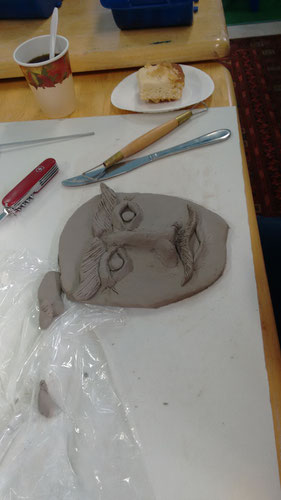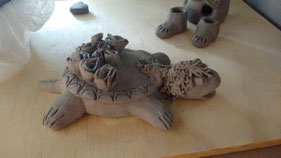 To keep the hands busy it doesn't have to be necessarily a Easter bunny. Look at that beautiful mask and the flower turtle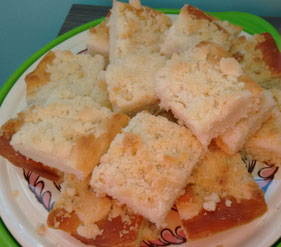 Doing pottery and being creative makes you hungry. This time the artisans were enjoying a German Streuselkuchen.
Check out Workshops.